Catering
Feast on the bounty of the Shuswap.
Casual or elegant, indoors or out, our caterers excel at adding flavour to your Shuswap celebration.
Consult provider websites for menus and schedules.
Filter Recommendations
for Catering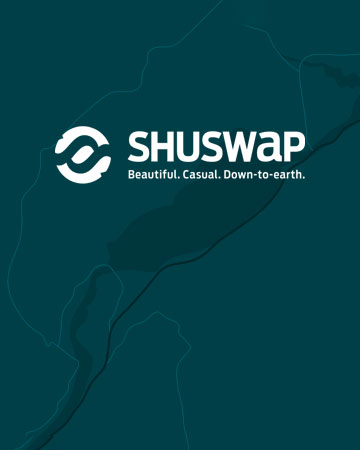 Our specialty is Comfort Food & Pizzas with prices that won't drain your wallet!Breakfast & Lunch Specials start at under $10 dollars, Our takeout pizza specialsor...