Cideries
The Shuswap is known for its tree fruits; apples, peaches, pears and plums. And they can all be used to make cider. Yum.
Is cider your thing? It might be after a visit to the Farmstrong Cider Company in Armstrong.
Filter Recommendations
for Cideries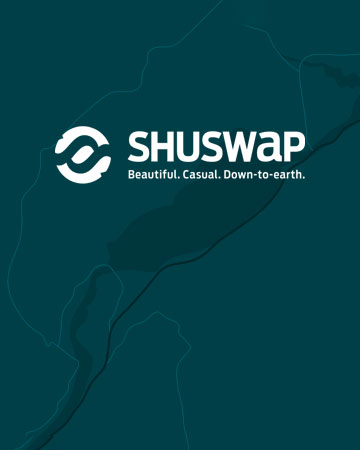 Farmstrong Cider Company is a family based business in the Okanagan Valley making small batch craft cider on a heritage farm established in 1896.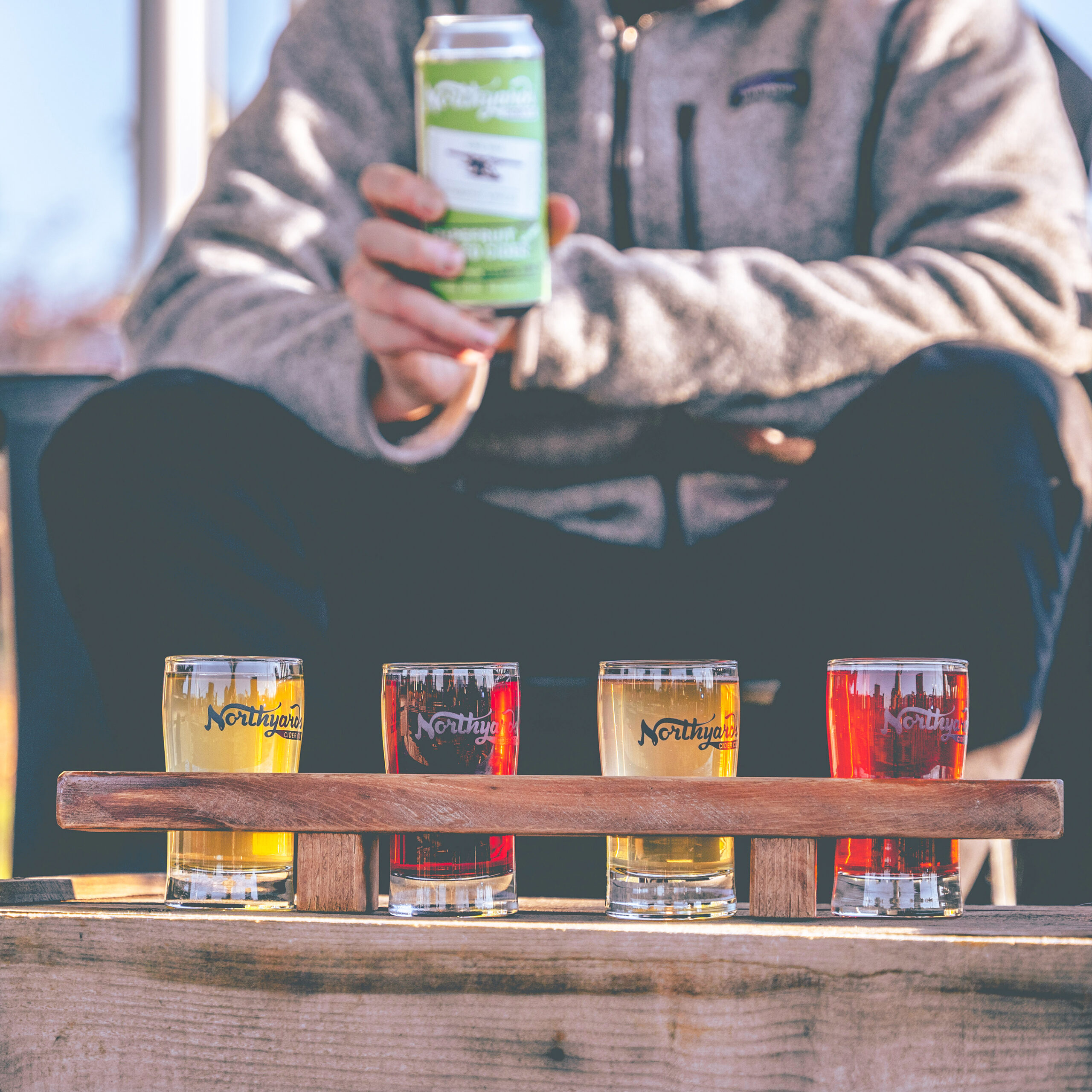 Northyards Cider Co. is a craft cidery and tasting room that overlooks a 29-acre orchard and its surrounding mountains. The delicious ciders are made using 100%...
Shuswap Cider Company crafts clean, brilliant and sophisticated ciders with high quality local ingredients on site at Westgate Public Market. Enjoy a flight of cider...