Rafting
There's gently down the stream, and then there's rivers that are a dream for white water adventurists!
The Shuswap is home to two rivers —the Adams and the Shuswap— both exceptional rafting fun and adventure for the whole family!
From class I to class IV rapids from early spring to later summer and fall, rely on our rafting guides to pick the adventure best for you.
Filter Recommendations
for Rafting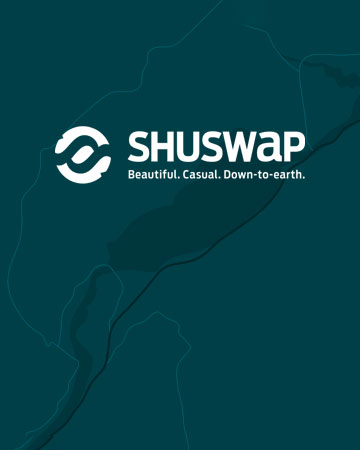 Adams River Rafting is a family friendly white water adventure company, located in Scotch Creek, BC. Our 2.5 hour round-trip rafting experience takes you down the...
Over 25 years of Whitewater Rafting on the Illecillewaet River. Half day trips from downtown Revelstoke. Open May long weekend through Labour day weekend. Guest...