Back Country
Back country skiers know that their sport, which is increasingly popular, represents the best of both the alpine and nordic worlds.
You hike up with skins and ski down to the trailhead. On occasion, you need the assistance of a sled to access terrain. And if you're really adventurous, you'll treat yourself to a weekend of cat-skiing or heli-skiing. Of course, this sport, for all its epic adrenaline, is rooted in safety and respect for the power of nature.
Avalanche training and safety equipment are a must. Consult local guides and outfitters for location and trail access.
Filter Recommendations
for Back Country
Far from the aggressive slopes of the Rocky Mountains, the Shuswap backcountry provides over 45000 acres of accessible terrain for all riders. Pukeashun Mountain...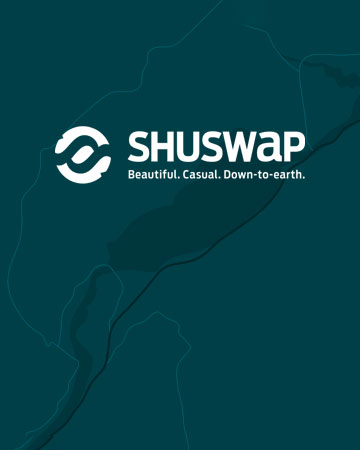 CKMP specializes in backcountry guided tours for small groups. we offer professional guides for instruction on big mountain riding and education using the latest...