Fishing
Any day fishing is better than any day working and in the Shuswap, it's a year-round and world-class experience.
Enjoy excellent boat access, or the peaceful pleasure of casting from the beach on a quiet morning, just steps from your cottage. Paddle out from your houseboat and let a sinker down deep into the middle of the lake.
Whatever your preference, bring your rod and let the Shuswap reel you in! For more information and regulations on fishing in the Shuswap, visit the BC Ministry of Environment website.
Filter Recommendations
for Fishing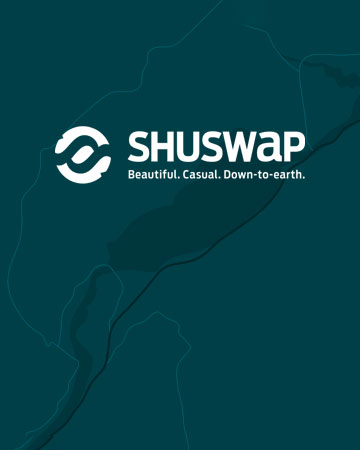 This lake is great for fishing year round and is conveniently located just east of Enderby. This lake is home to 3 separate recreation sites with a total of 46...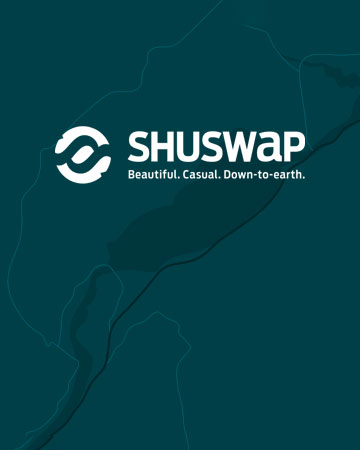 Mabel Lake is a long deep wilderness lake in the valley east of Enderby. It is home to many businesses such as a golf course, provincial park, resorts and campsites,...